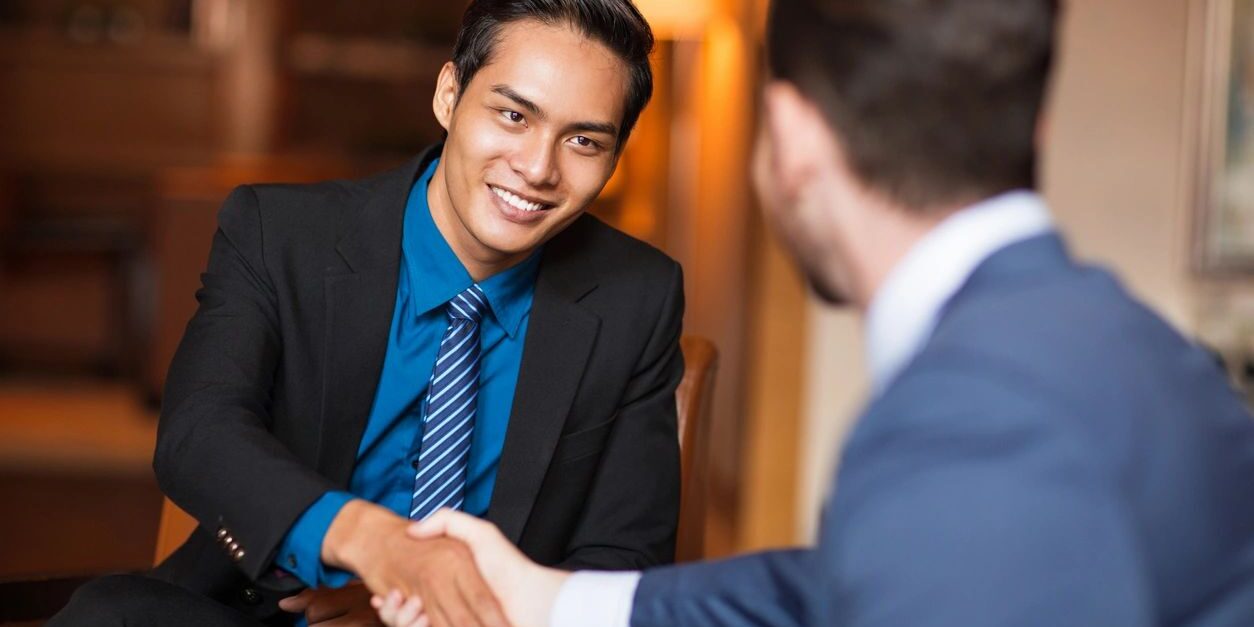 When the courts took my daughter from me and gave her to her father I was devastated. The father had a very tough and aggressive attorney and I thought I would never get time with my daughter again. Adam dealt with the other attorney and got me a fair parenting schedule so I could be with my daughter again.
-Franki
My daughter is disabled and I have always taken care of her. When she turned 18 the law wasn't allowing me to make decisions for her like I needed to because she was technically an adult even though she couldn't do some things for herself. Adam helped me get guardianship of my daughter so I could continue to care for her as she needed.
-Margarita
Because I was never married to the mother of my child I was afraid I had no parental rights. The mother was threatening to take my child out of Massachusetts and said there was nothing I could do about it. Adam helped me get the proper documents in order to establish paternity in the eyes of the Court, and then helped me get joint legal custody of my child through a stipulation agreement.
- Herbert
I was in a bind when my ex hit me with a complaint for contempt over missed visits with my daughter. Adam was able to get the contempt dismissed and helped me come to a more reasonable agreement with my ex for visitation with my daughter.
-Nicole
Despite the vast amount of financial resources my ex-husband's family was able to put towards his divorce attorney, and my limited financial resources, Adam was able to get me a very fair divorce settlement!
-Amanda